Stay connected with us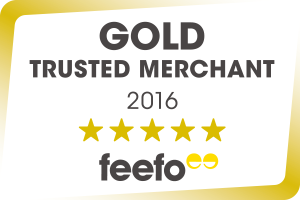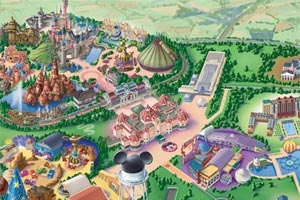 View our large Disneyland Paris Map
4 Star Vienna House Dream Castle Hotel > Location
Vienna House Dream Castle Hotel Location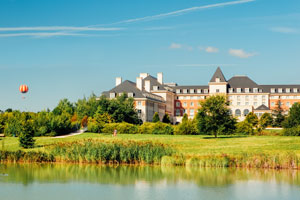 Call us for more information on 0330 880 5086
©Disney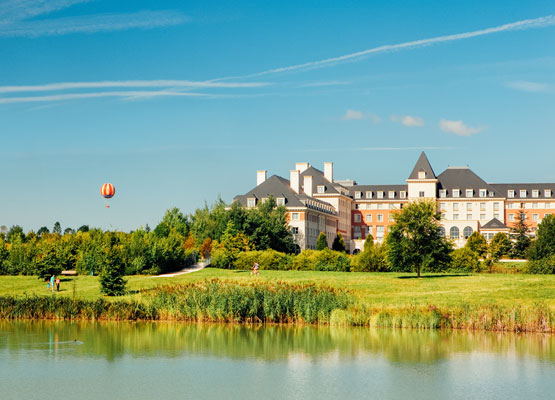 Lucinda reviewed the vienna house dream castle hotel ( August 2019 )
The hotel was very spacious, rooms modern and well maintained. My family and I had a very comfortable stay here and the staff were extremely helpful. 5 out of 5 stars from me!
Amanda reviewed the vienna house dream castle hotel ( July 2019 )
We had a brilliant time here as part of our trip to Disney. There was free wi-fi, parking, a good variety for breakfast and a nice big family room for 4 adults and an infant. I will definitely be returning in the near future.